Keeping your property safe 24/7
At CEC LLC, our home security cameras keep watch over your home from both inside and outside, acting as an extra pair of eyes and ears to monitor your property. We will tell you the benefits of installing indoor and outdoor security cameras, from their potential to deter criminals to other applications such as pet and baby monitors. We also explore the necessary and optional features of security cameras, as well as their drawbacks. We also discuss some of the other ways to protect your home if you're unsure about installing cameras.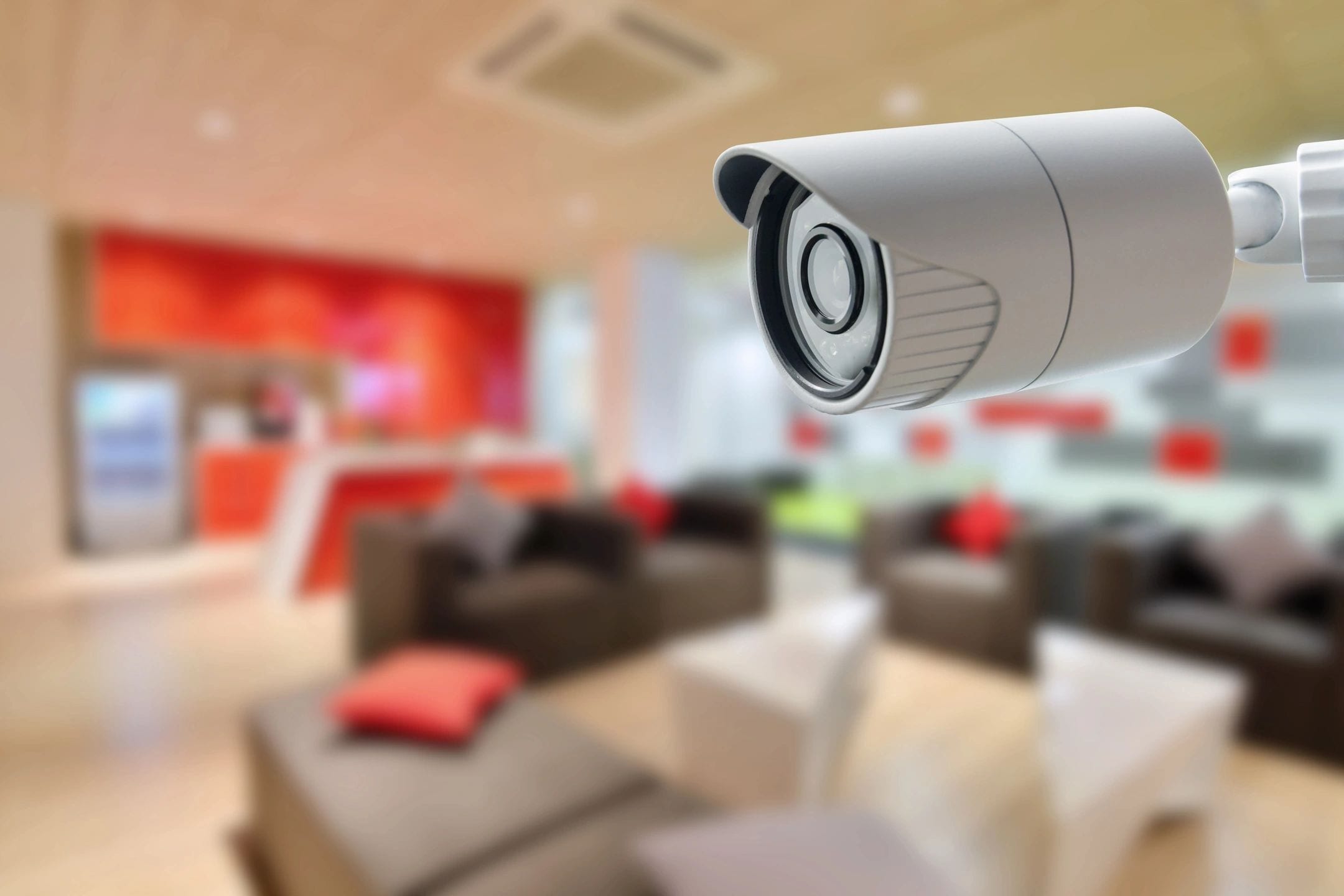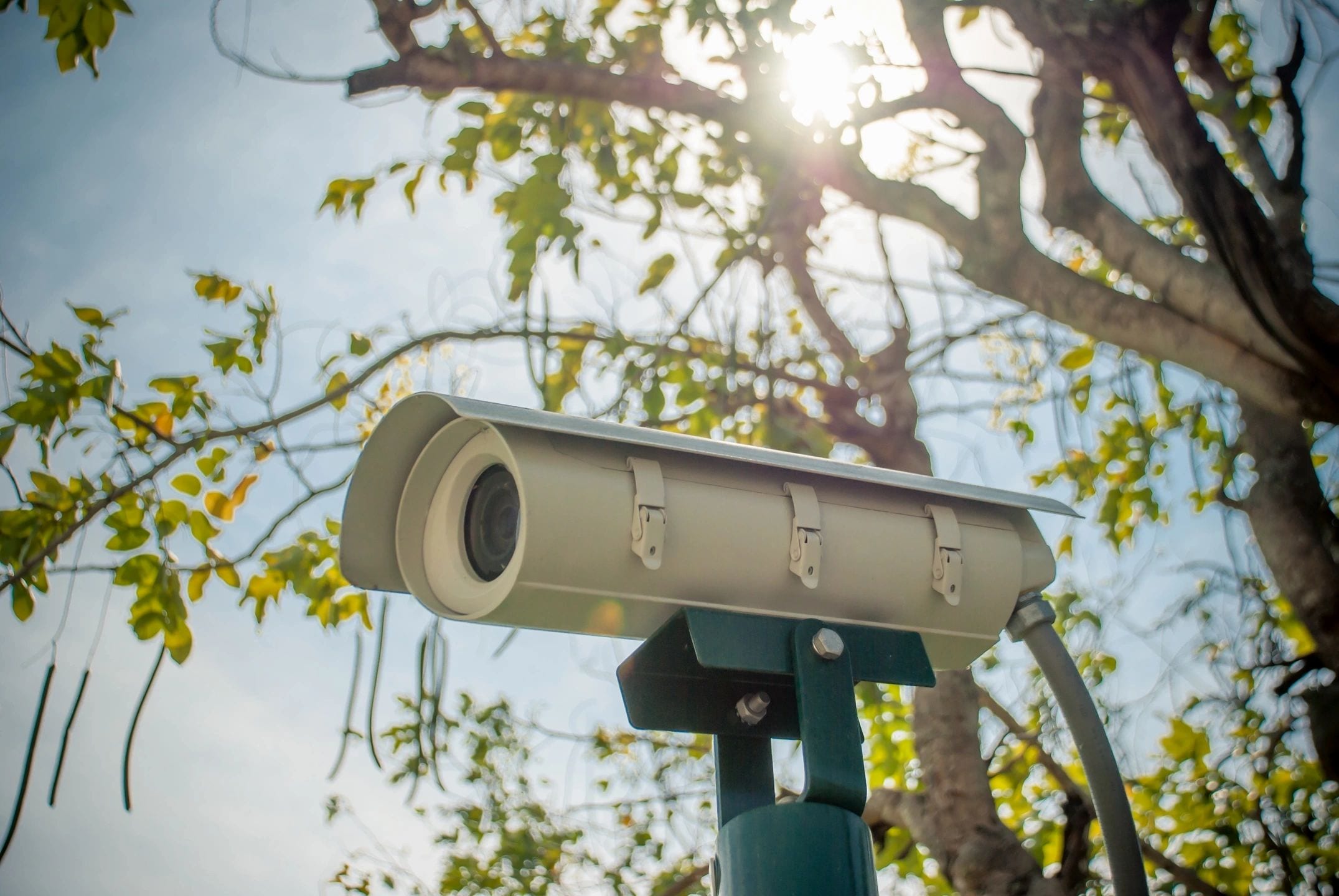 What Are the Benefits of
Home Security Cameras?
Peace of mind is one of the main benefits of security cameras, whether you choose to install wired or wireless cameras. They can increase your home security by letting you check in on your property from wherever you are, see a live feed of your home on a smartphone or computer, and get immediate alerts of any unusual activity.