Effective Computer Repair Solutions
in Michigan
Computer Engineering Company or CEC LLC is the most trusted laptop and computer service company in Mount Clemens. We provide effective, reliable, and speedy computer and networking repair services. Our technicians work around the clock and serve in Macomb County and Metro Detroit, Michigan.
Residential &
Commercial Services
Nowadays, it is crucial to secure and keep a backup of your data. Whether you are a residential or commercial client, we offer services to protect your infrastructure, ideas, and investment.
We provide walk-ins laptop screen repairs, computer diagnostics, and build custom computers. We help you with exclusive IT solutions at your home, from hard drive data recovery to tablet screen repair.
We do networking wiring, computer maintenance, security, phone systems, and more for your commercial needs. With our expertise, we help you develop a network that will grow with your business.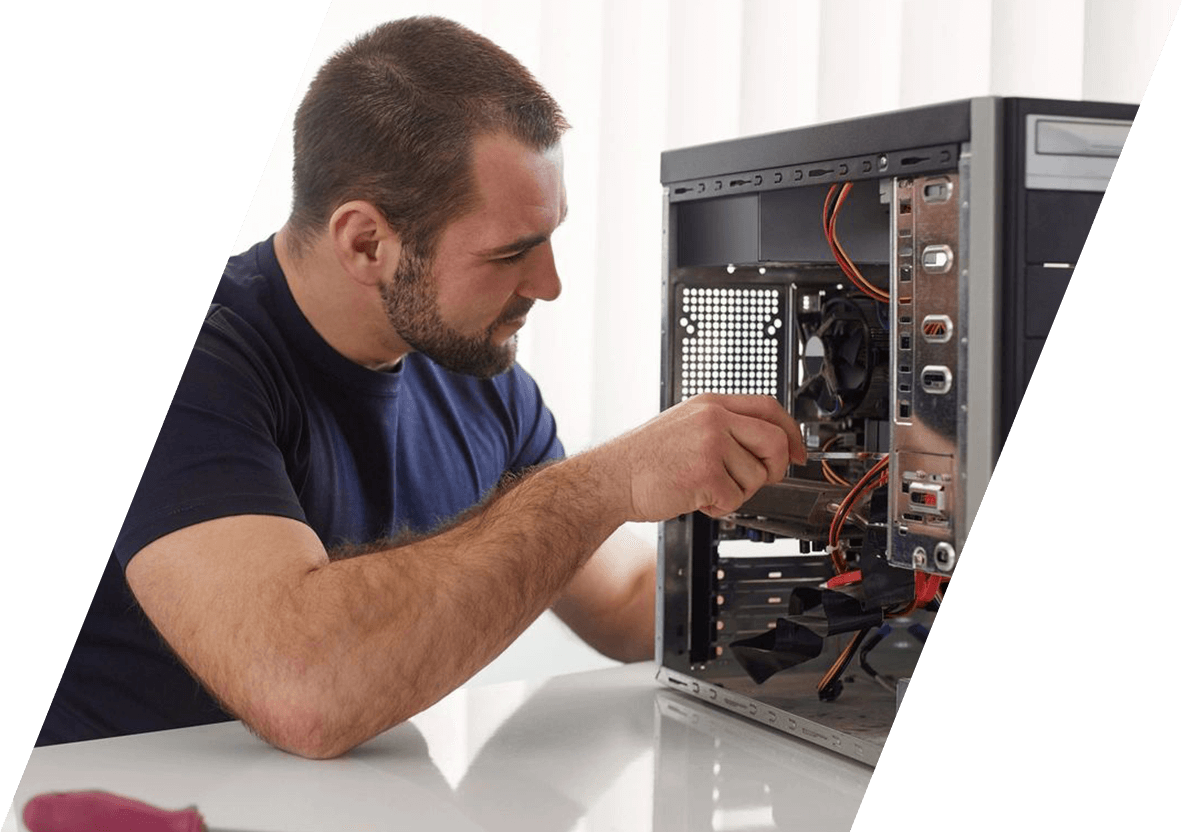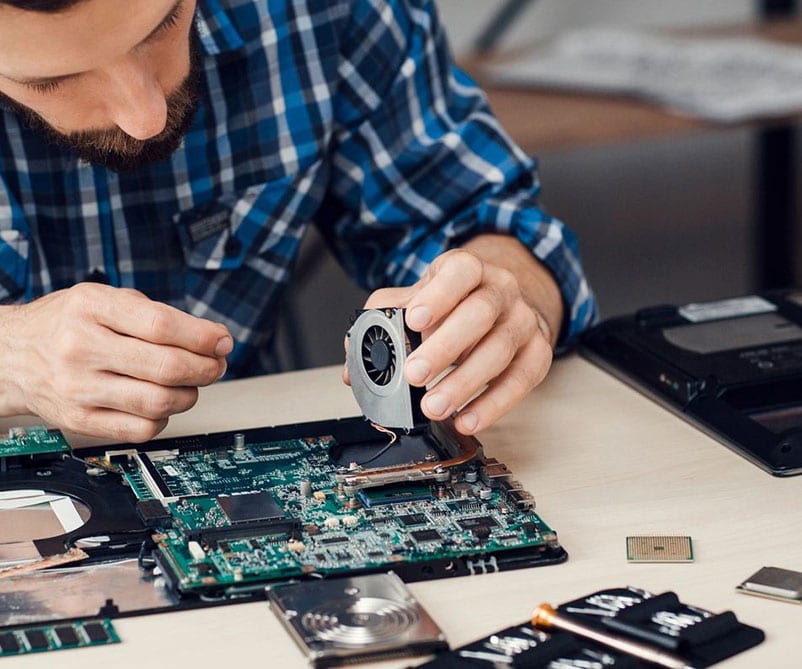 Our experts are well-versed with multiple operating systems, networks, and databases. We work with almost any technology and use our command and proficiency to help customers with small to mid-sized projects.
Does your IT budget go on maintaining the current system? When you outsource your IT management to us, you get the chance to focus on what you do best--running your business.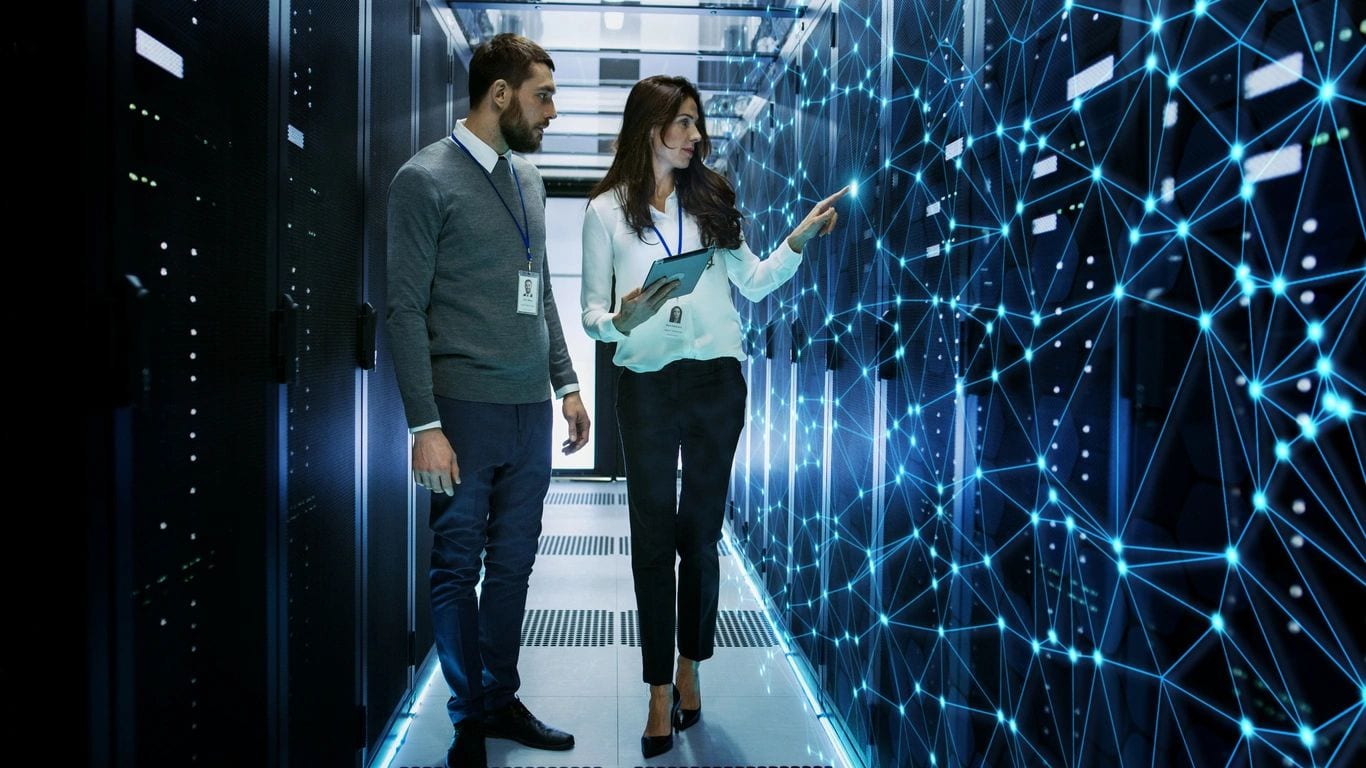 We Guarantee
Your Satisfaction
The world of technology is fast and dynamic. Hence, we strive to provide customized services based on your business needs. Despite any budget, we take pride in delivering professional customer service. We guarantee to make you satisfied with our tremendous work.